What is sentinela?
With the sentinela it´s possible can perform visual regression test quickly and efficiently. Sentinela make prints from window browser, manager baseline a makes comparisons of test results.
Example:
Image A(from gimp windows download page)

Image B(from gimp Mac OS download page)

Result of comparison(Sentinela confronted image A with image B e generated this result)

Sentinela will save a report with test results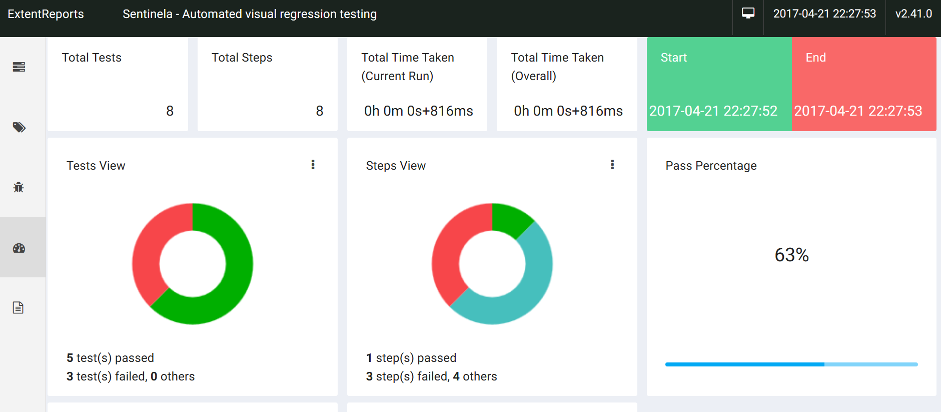 In the report it is possible follow the test history

it is also possible see consolidated test information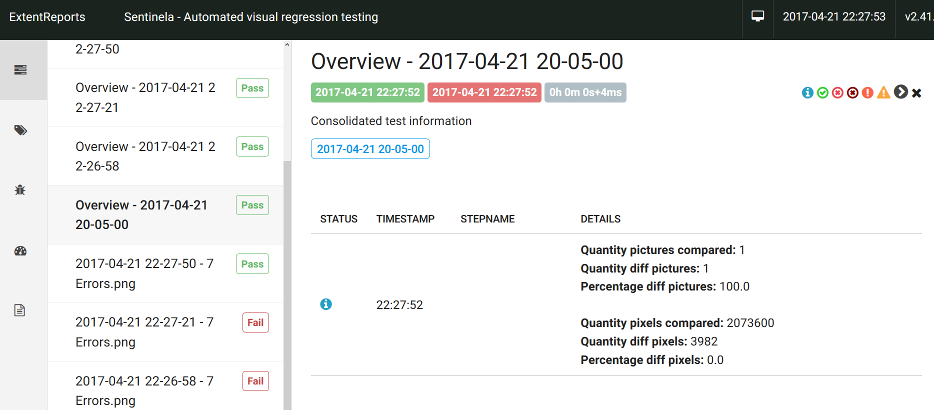 or individual test information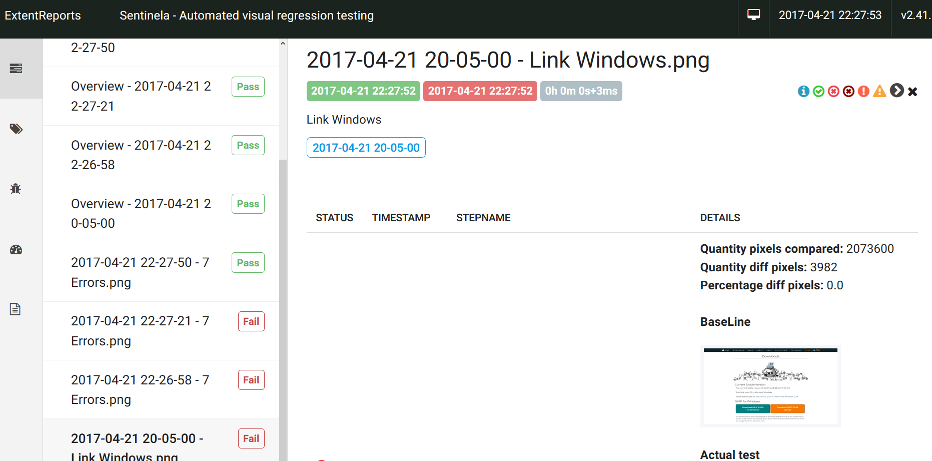 So simple to show you how to implement. So let's go. Try it is open source.